Network of Specialists
Through Northwestern Mutual, I have access to a Network of Specialists. We help each other, share ideas and common values, and leverage each other's talents to help you achieve your personal dream of financial security.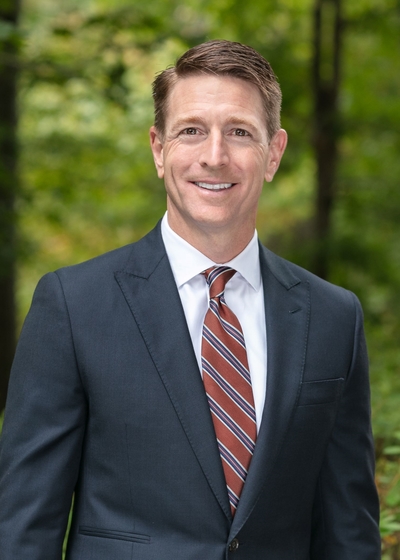 Wealth Management Advisor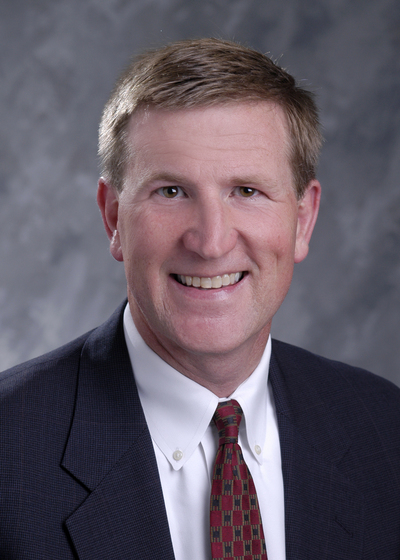 Wealth Management Advisor
John Crawford brings 30 years of professional experience and broad, deep industry knowledge. Since 1986, John has helped clients throughout metro Atlanta and North Georgia prepare for their financial future, basing his approach to business and to life on discipline, diligence and discipleship.
John Crawford, a CERTIFIED FINANCIAL PLANNER™ professional, works with high net worth clients in the areas of Wealth Management, Estate Planning and Strategic Tax Planning. He offers clients and other Financial Representatives a powerful connection to the world-class insurance services and internationally recognized investment products offered through Northwestern Mutual.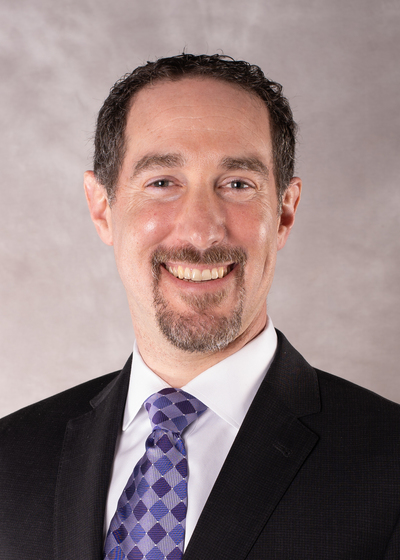 As a CERTIFIED FINANCIAL PLANNER™ professional with 17 years of experience at Northwestern Mutual, Daniel provides expertise related to Life Insuance Planning, Financial Planning, Investment Strategies, Wealth Management and Estate Planning.